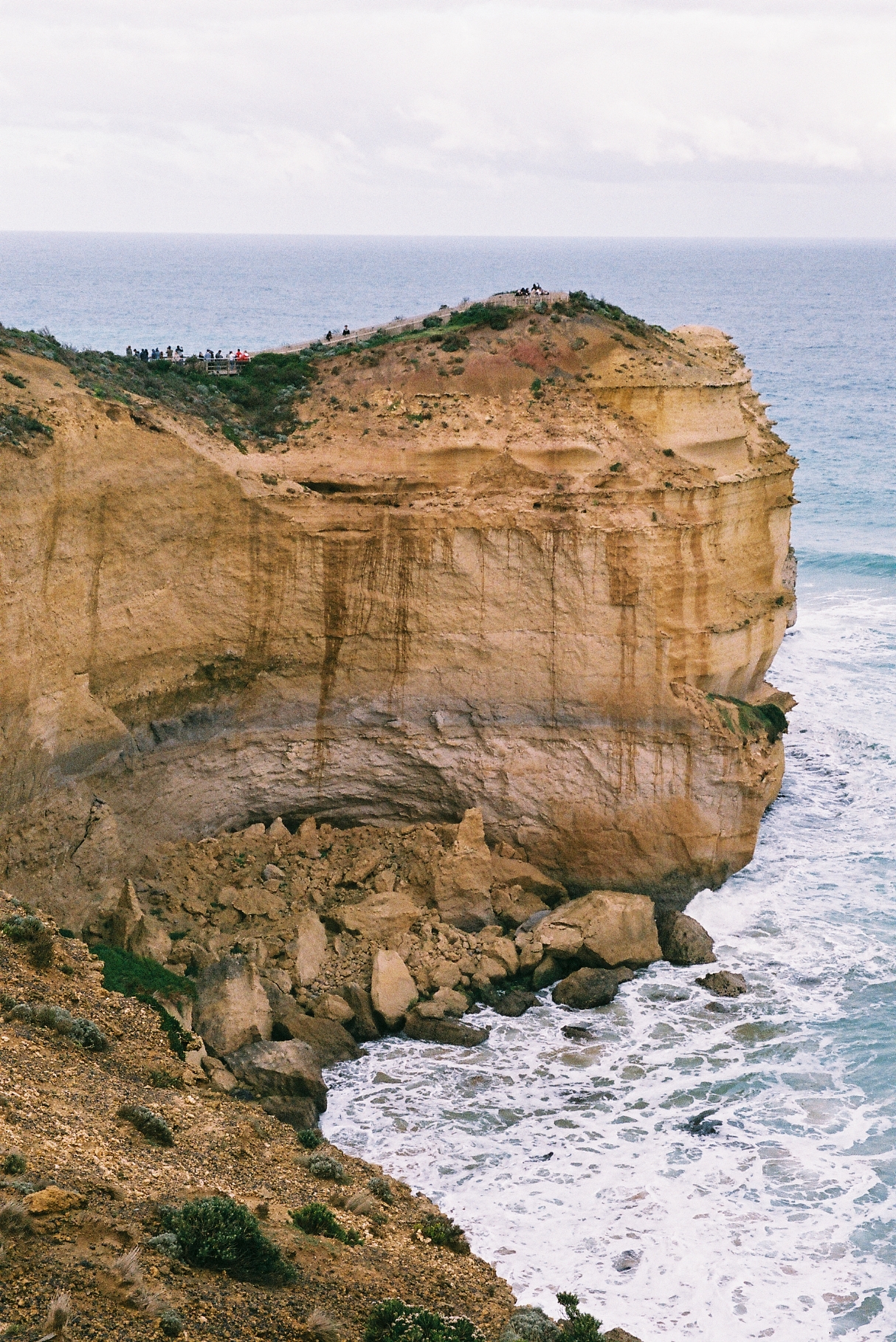 As you might be able to tell from the recurring theme of these photos, i tend to find myself film camera in hand when i'm travelling. It's relaxing being able to take a breath every so often and look around for that perfect frame before you even contemplate clicking the shutter. I like the way film captures the colours of landscapes perfectly.
I love looking back on the 20 to 30 film frames of a weekend away or trip overseas. In contrast to the hundreds I end up with when shooting digitally. Film allows me to curate the most important moments in my mind.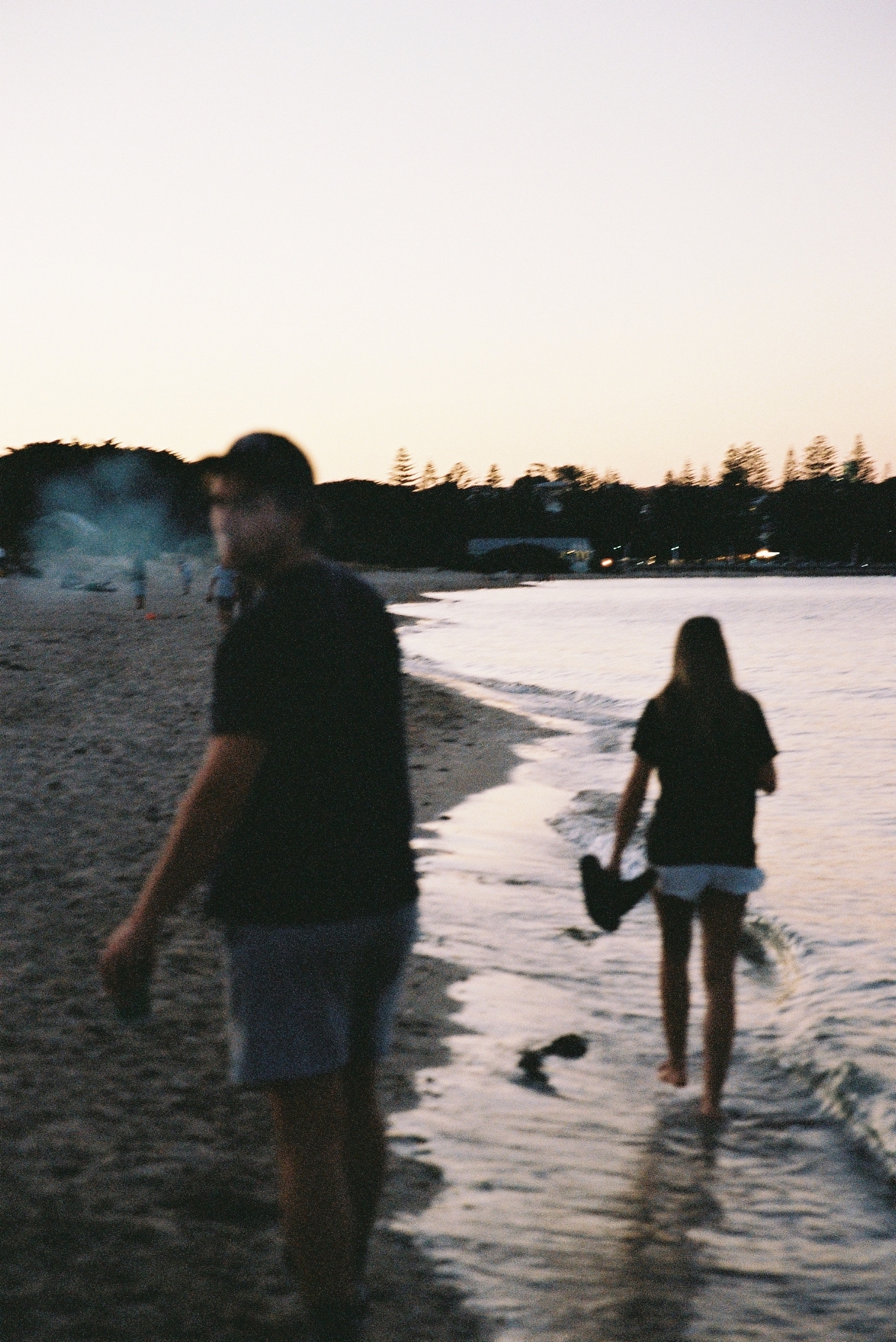 I've loved shooting film ever since I uncovered my dad's old Canon 35mm camera stashed away in a cupboard of the house i grew up in. It sat untouched for a while as I wasn't sure how or when to use it. And, as a kid i was used to seeing my photos instantly so the idea of not being able to make mistakes scared me. In high school i took a darkroom photography class which is where i really discovered the realm of film photography. I loved the grit and grain of a film photo but quickly forgot about it in place of learning the ways of digital.
It was only when picking up my digital camera sometimes became more of a chore than anything else that i reverted back to film. Film gives me that rush of learning to take a photo all over again.